Voices Rock Canada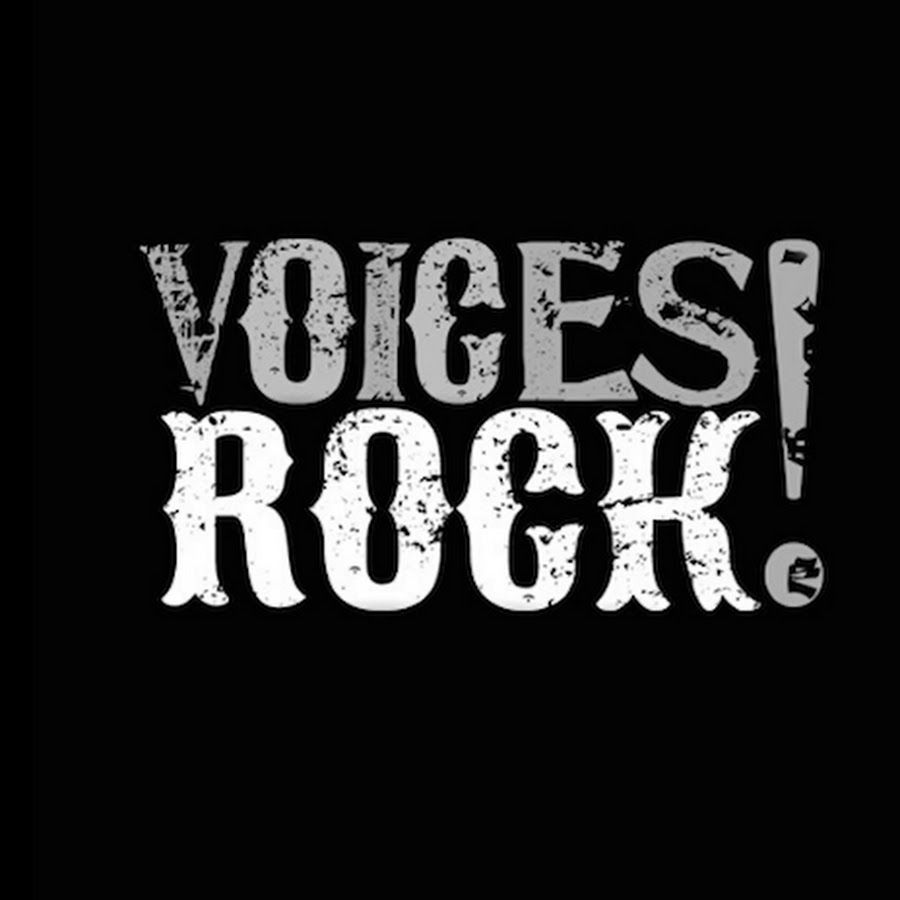 Voices Rock Canada
Rock Choirs for the 21st century
Voices Rock Canada believes everyone should feel the joy that comes from singing and connecting in a choir community. VRC strives for an excellent choral experience, combining discipline and fun with professional, structured direction and proper singing techniques.  VRC's live rehearsal format, concerts and events, often with live musicians, always present exciting, original arrangements of contemporary repertoire. VRC are "ROCK CHOIRS FOR THE 21st CENTURY", inclusive of all abilities and backgrounds.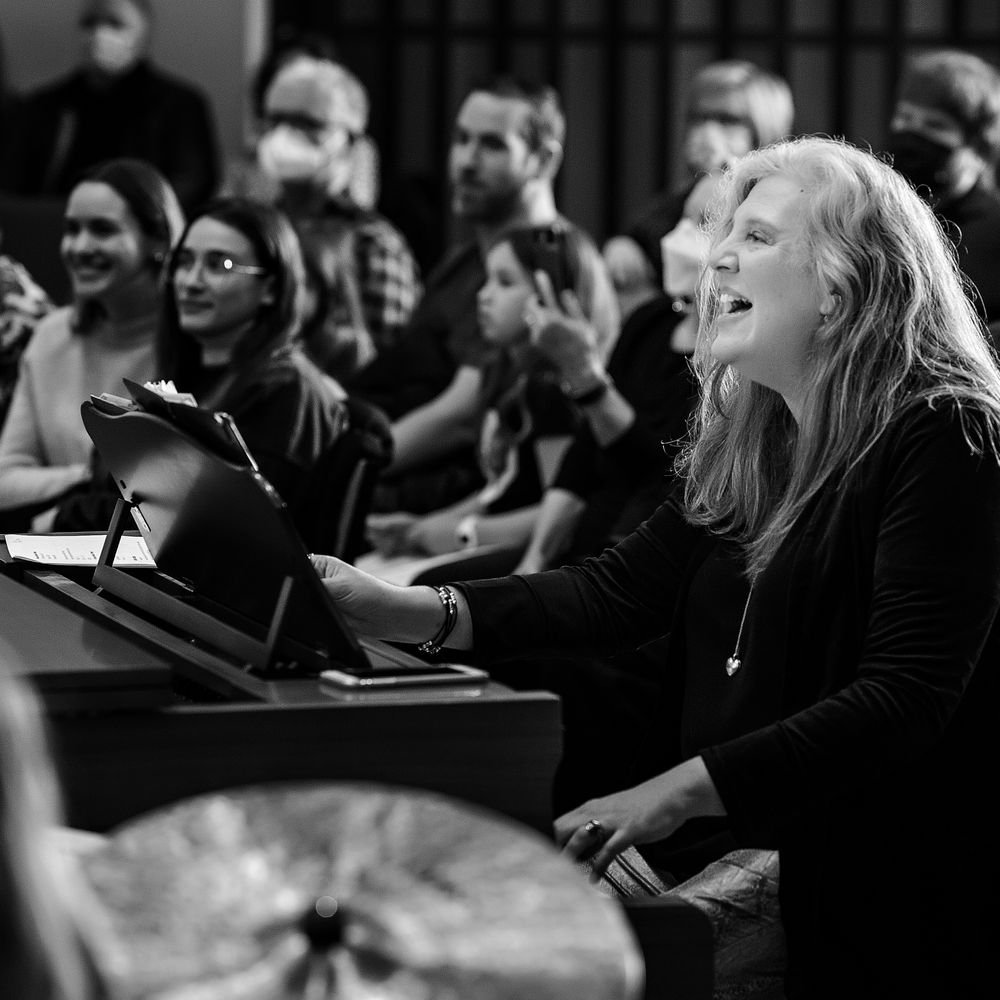 Voices Rock Medicine - Ottawa
Ottawa's Choir just for women physicians
Voices Rock Canada is a choral organization with rock choirs for kids, adults, seniors, and women physicians. Voices Rock Medicine is a choir of diverse women physicians who find joy, connection, and inspiration through singing. In September 2022, a new VR Medicine choir began in Ottawa with Elise Letourneau as choir director.