Electronic Press Kit
"

With a distinct compositional profile, generated by a fascinating choice of texts, the choral music of Elise Letourneau is melodious, inevitably memorable, and always accessible." - The American Prize in Choral Composition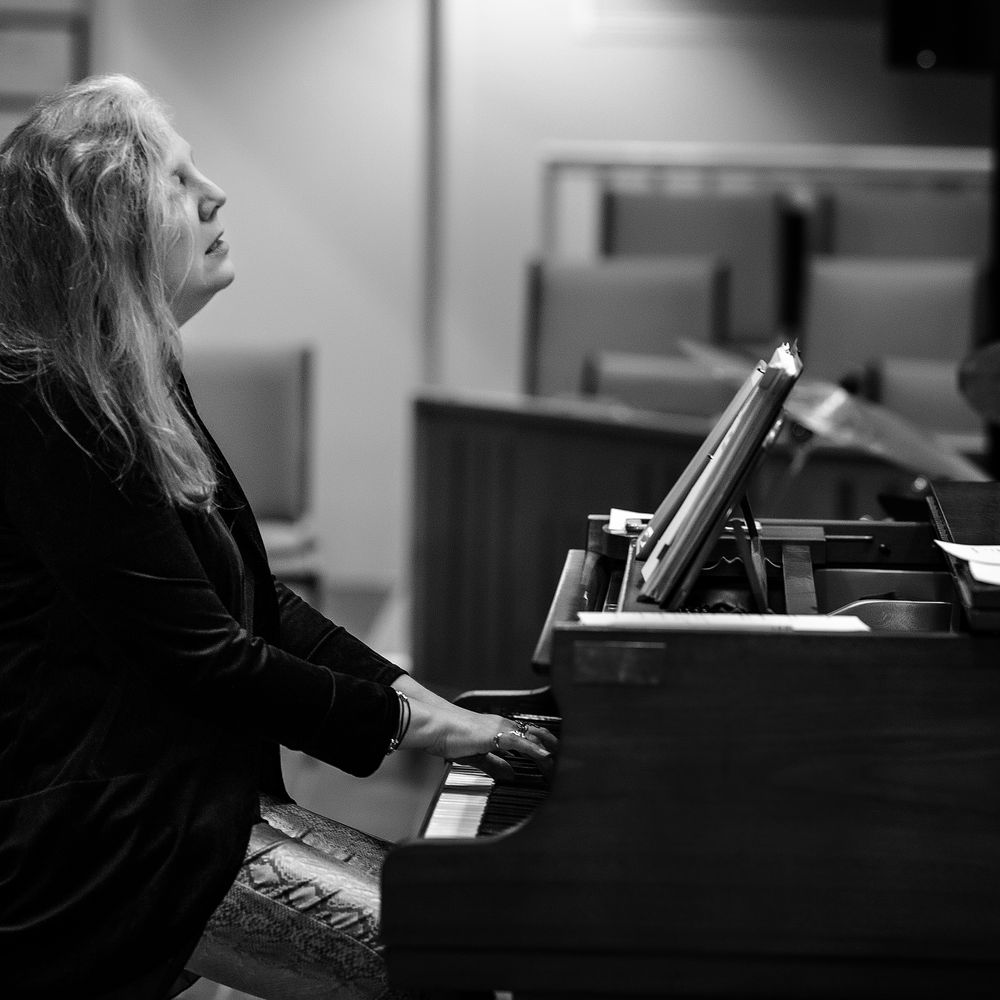 Elise Letourneau is a multiple award-winning Canadian composer, and an accomplished songwriter, arranger, producer, multi-instrumentalist performer, and educator. Her choral works have been performed around the globe, and she is an Associate Composer of the Canadian Music Centre. She directs the Ottawa medicine branch of Voices Rock Canada, a choir for female physicians. Elise is a studio vocalist with The Fieldown Singers, and she performs with Glamour Profession, a Steely Dan tribute band. She is the director of the Ottawa Singer-Songwriter Camp, and she teaches at Alcorn Music Studios.
"Elise Letourneau has the whole musical package - perfect time, perfect rhythm, perfectly in tune, the meaningful delivery of lyrics, improvisatory ideas, beautiful tone. Just pure talent."
- Barry Kernfeld, author & editor, What to Listen For In Jazz, New Grove Dictionary of Jazz
"Move over Diana Krall."
- Pittsburgh Tribune Review
Press Photos
All audio samples recorded by The Fieldown Singers and © Elise Letourneau
I Will Lay Down This Pencil poem by Nicola Vulpe. Used with permission.
Glimmer Mass text traditional.
A Canadian Folk-Song poem by William Wilfred Campbell. Poem is in the public domain.