Composer * Arranger * Performer * Educator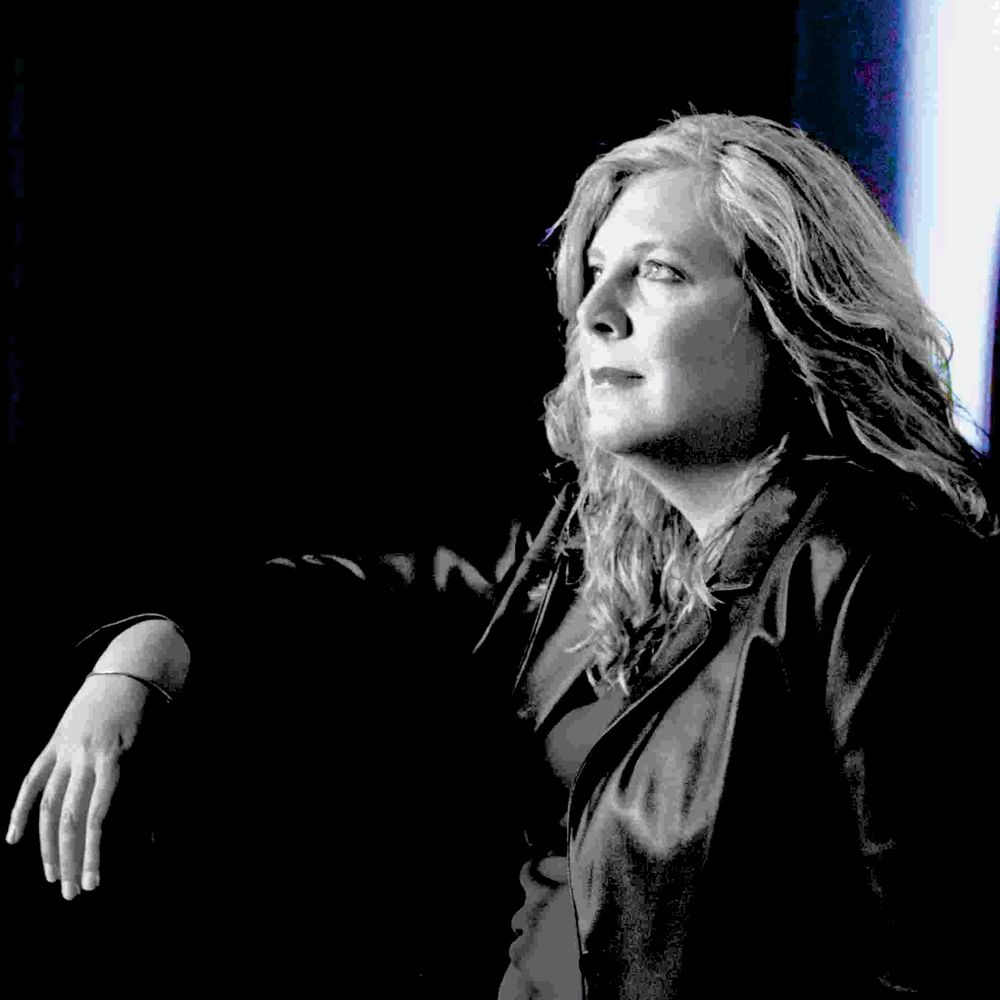 Elise Letourneau
Elise Letourneau's compositional style blurs the lines between classical, jazz, and popular music. Her mastery of various genres and instruments informs her innovative work, with an unflinching attention to melodic beauty. Her deep sensitivity to lyrical poetry, and to the voice itself, imbues her music with a sense of singability and intuitiveness. She writes and chooses texts that embody groundedness and goodwill, and sets them in motion through her music. Her instrumental music also reflects this lyrical sense.
photo: Claude Brazeau
The Fieldown Sessions
Elise Letourneau & Normand Glaude
Album: The Fieldown Sessions
Eleven tracks by the multiple award-winning composer Elise Letourneau, including the extended work "Salute For Service: Prayer For Victory" with special guest vocalists Marcus Nance and Rebecca Noelle.
Also includes choral settings of prayers and poems recorded by The Fieldown Singers.
Details and ordering HERE
We would like to acknowledge funding support from the Ontario Arts Council, an agency of the Government of Ontario.